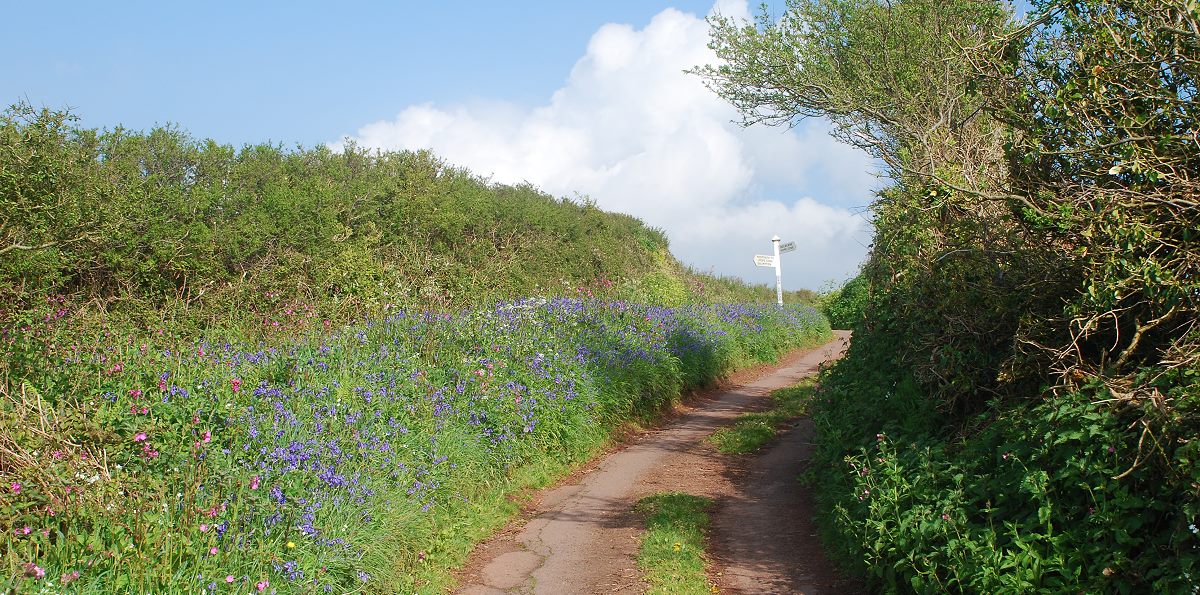 Will I loose my deposit if I make a booking now but accommodation is still closed?
No, you can decide whether or not you'd like your deposit to be used as credit towards another stay sometime before January 2022 or you'd prefer a refund.
Will my balance payment be taken if accommodation opening is still uncertain?
No, balance payments will not be taken until the Government states that self-catering accommodation can be reopened.
What happens if I've changed my dates already because of Covid-19 and I need to change them again?
We will change your dates as many times as needed.
How many dogs can I bring?
As many dogs as you'd like.
Can I bring any type of pet?
Please contact us to check but we haven't turned anything away yet!
Do you have disabled access?
For limited mobility Clover Cottage has the easiest staircase to manage although all our staircases have banister rails.  Daisy Cottage has a walk in shower however all baths/showers have grab rails.
Are there any dog friendly pubs/restaurants nearby?
Oceans is the nearest restaurant – half a mile away on Bolberry Down.  There are pubs along the coastline that accept dogs in Hope Cove, Thurlestone, Bantham and Salcombe. Also inland in Malborough and Kingsbridge.
Are you open all year?
Yes we are. We offer short breaks all year except July and August.
How close is the nearest shop?
One mile away in either direction – Hope Cove Village Shop and Burton Farm Shop and Co-op in Malborough.
Can we walk to the beach from the cottages?
There are a few scenic walks to Hope Cove which are partly lane and partly footpath.
Can we have barbeques?
Yes but please clean up afterwards and dispose of waste carefully.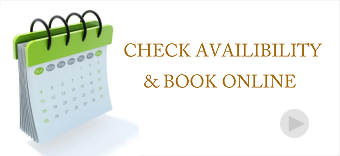 FAQs didn't answer your question?