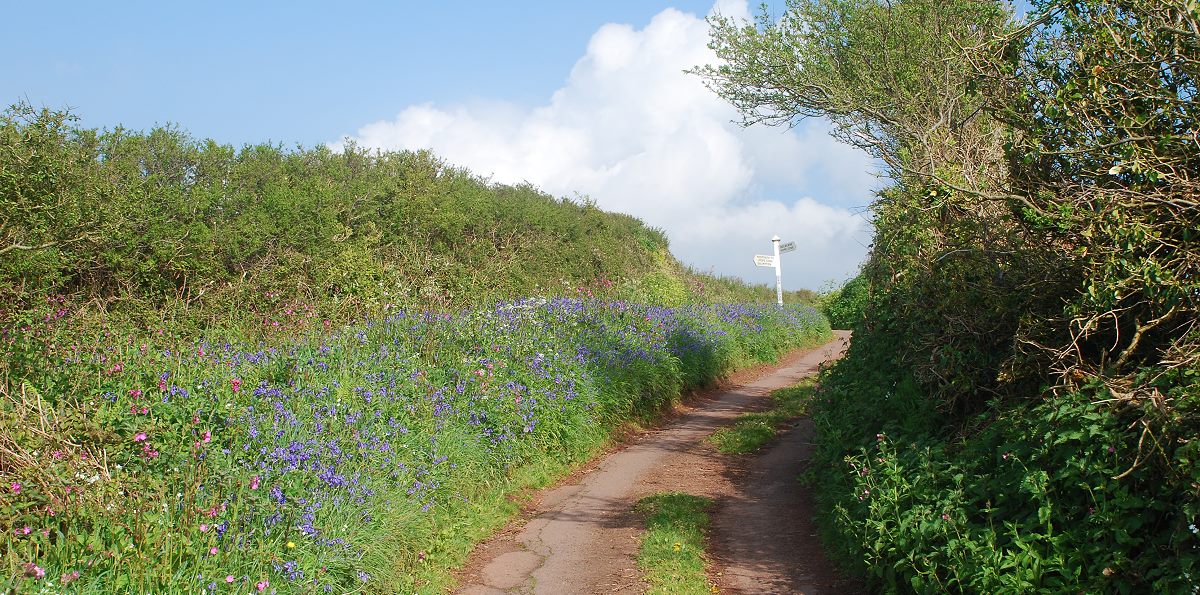 Will I loose my deposit if the accommodation has to close because of COVID restrictions?
No, your deposit will be used as credit towards another stay sometime before January 2022; there is no rush to book the new date.
Will I loose my whole balance if the accommodation has to close due to COVID restrictions?
No, your balance payment which is 50% of the whole booking, will be refunded.
What is being done to keep guests as safe as possible from contracting COVID?
Before guests holidays are confirmed, they are expected to agree to our COVID Terms and Conditions:
1) Within a two week time-frame prior to your arrival, should anyone in your household be symptomatic, you must notify Hazel.
2) Each member of your party must wash their hands or sanitise with hand gel on arrival and each time you return to the property during your stay.
3) Should any of your party become symptomatic during your stay, Hazel must be notified, and your party will be expected to return home.
4) If a visit to the property is necessary during your stay, all guests will be expected to socially distance from this person.
5) If you are having a clean and change of bedding part way through your stay please ensure you adhere to T & Cs 4, 6 & 7.
6) Prior to departure, please put any books read and DVDs watched on the table.
7) Prior to departure, all cutlery, mugs, cups and glasses used to have been washed in the dishwasher at 60 degrees.
8) Prior to departure, all bedding to be stripped and bagged in the blue laundry bags provided. Pillow protectors to be stripped and bagged separately in white bin liners provided. Towels, bath mats and tea towels to be bagged in blue laundry bag.
9) Prior to departure, all windows to be opened except velux windows if raining.
10) All bins to have been emptied, bin liners tied and placed in dustbins.
11) Depart promptly at 10am to allow for deep clean before new arrivals.
12) Arrival times may have to be delayed to allow for deep cleaning between guests. Hazel will notify you in advance if this is the case.
Our cleaners also have to adhere to our Terms and Conditions and they have received training in the enhanced way in which the properties are prepared between guests.
How do we know that the cottages are being cleaned thoroughly between guests?
Our cleaning between guests has been enhanced due to COVID-19. The cleaners have a checklist to complete and sign at the end of each changeover (see below). The cottages are cleaned and then they are sanitised using Peritab a strong disinfectant – it has the highest log kill rating (6). Floors are cleaned with Milton disinfectant. Pillow protectors are washed at 60 degrees between guests. All contact points are sanitised. Antibacterial handwash and hand gel are provided:
I have disinfected:
General
Hard Floors
Switches
Plugs
Mirrors
Interior windows
Curtains
Banister rail
Keys and key safe
Front door handles
Watering can handle
Kitchen
Microwave, oven, dishwasher, fridge, freezer and washing machine handles and controls
Taps
Kettle
Toaster
Kitchen bin lid
Worktops
Living Area
Remote Controls
Table and Chairs (High chair if used)
Sofas
Bedrooms
Wardrobe and drawer handles
Dressing Table
Bedside Tables
Coat-hangers
Bathrooms
Taps
Cupboard and drawer handles
Toilet including flush
Tiles
Shower
Bath
Basin
Toilet brush handle
Shower gel and handwash dispensers
Utility
Handles of vacuum, brushes, mop
Handle of iron
How many dogs can I bring?
As many dogs as you'd like.
Can I bring any type of pet?
Please contact us to check but we haven't turned anything away yet!
Are there any dog friendly pubs/restaurants nearby?
Oceans is the nearest restaurant – half a mile away on Bolberry Down.  There are pubs along the coastline that accept dogs in Hope Cove, Thurlestone, Bantham and Salcombe. Also inland in Malborough and Kingsbridge.
Nearby Places to Eat which are Dog Friendly
Restaurant/Pub/Cafe Location Telephone Number
Oceans Restaurant Bolberry Down 01548 562467
The Cove Hope Cove 01548 561376
The Hope and Anchor Hope Cove 01548 561294
Sand Pebbles Hope Cove 01548 561673
The Sunbay Hope Cove 01548 561371
The Old Inn Malborough 01548 561320
The Royal Oak Malborough 01548 561481
Beach House Cafe South Milton 01548 561144
The Village Inn Thurlestone 01548 563525
The Fortescue Salcombe 01548 842868
The Kings Arms Salcombe 01548 842202
The Victoria Salcombe 01548 842604
The Winking Prawn Salcombe 01548 842326
The Crabshell Inn Kingsbridge 01548 852345
The Sloop Inn Bantham 01548 560489
The places listed are in order starting with closest to Bolberry Farm Cottages.
All the above are open for lunchtimes and evening meals every day except the Beach House Café which is only open on certain evenings and Oceans Restaurant opening days differ throughout the season.
Do you have disabled access?
For limited mobility Clover Cottage has the easiest staircase to manage although all our staircases have banister rails.  Daisy Cottage has a walk in shower however all baths/showers have grab rails.
Are you open all year?
Yes we are. We offer short breaks all year except July and August.
How close is the nearest shop?
One mile away in either direction – Hope Cove Village Shop and Burton Farm Shop and Co-op in Malborough.
Can we walk to the beach from the cottages?
There are a few scenic walks to Hope Cove which are partly lane and partly footpath.
Can we have barbeques?
Yes but please clean up afterwards and dispose of waste carefully.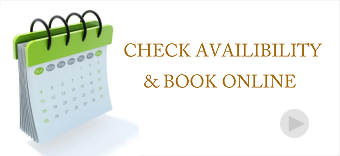 FAQs didn't answer your question?