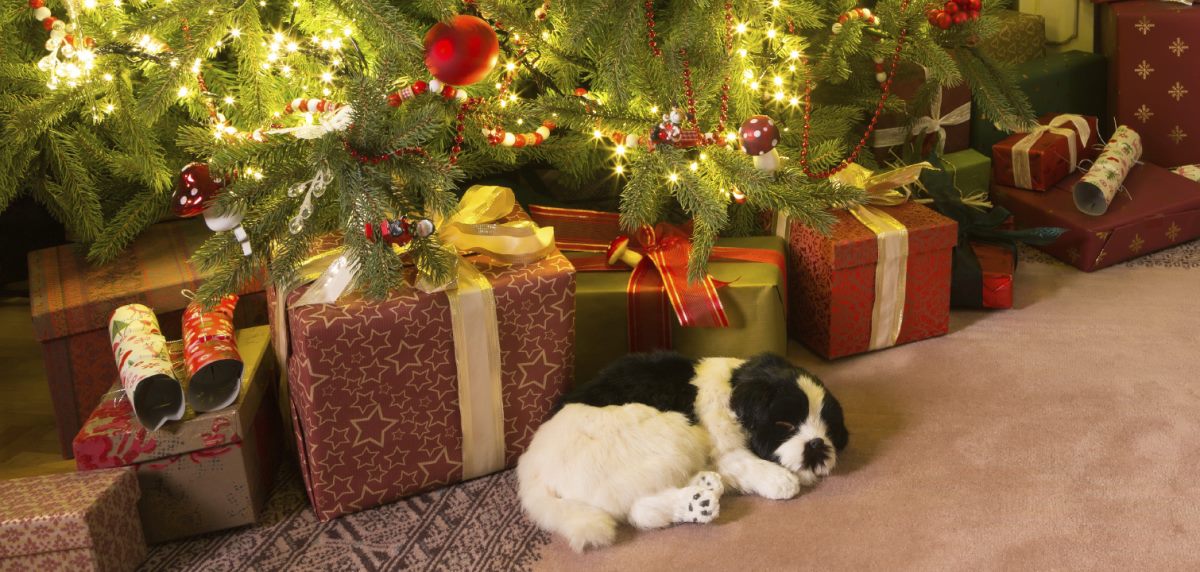 Monday 16th September x 4 nights £399 or x 7 nights £699 in Daisy Cottage
Friday 20th September x 3 nights £399 or x 7 nights £699 in Buttercup Cottage 
Monday 30th x 4 nights £399 in Daisy Cottage
Stay midweek and enjoy the 4th night free of charge.
All pets stay completely free of charge!
If Buttercup and Clover Cottages are full you may be able to stay in Daisy Cottage for the same price as a 2 bedroom, 1 bathroom cottage. Please contact us if rates haven't been changed when booking: 07718 187469.