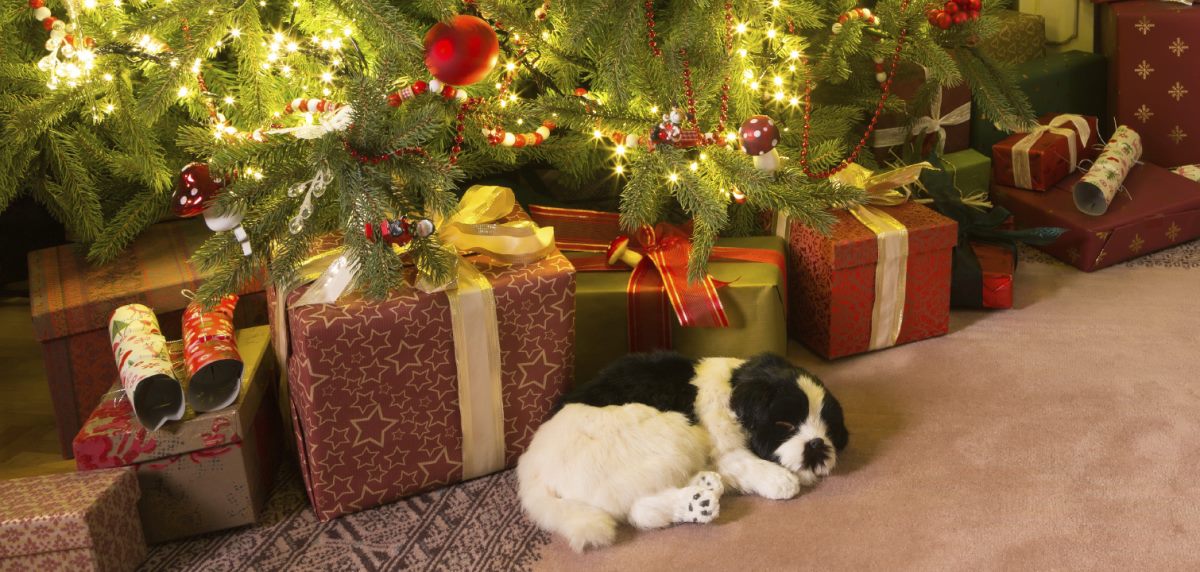 October Special Offers:4 nights for the price of 3 arriving Monday 22nd October £390 in a 2 bedroom cottage. 
A week in Buttercup Cottage from Monday 22nd October reduced to £610. (sleeps 4).
All pets stay completely free of charge!
If Buttercup and Clover Cottages are full you may be able to stay in Daisy Cottage for the same price as a 2 bedroom, 1 bathroom cottage. Please contact us if rates haven't been changed when booking: 07718 187469.
 CHRISTMAS AND NEW YEAR short breaks and weekly stays
Buttercup and Clover Cottages 23rd – 27th December £550
Daisy Cottage 23rd – 27th December £680
Buttercup and Clover Cottages 27th – 30th December £350
Daisy Cottage  27th – 30th December £480
Buttercup and Clover Cottages  30th December – 3rd January £550
Daisy Cottage 30th December – 3rd January £680
Buttercup and Clover Cottages 21st/22nd – 28th/29th December £970
Daisy Cottage 21st/22nd – 28th/29th December £1100
Buttercup and Clover Cottages 28th/29th December – 4th/5th January £970
Daisy Cottage 28th/29th – 4th/5th January December £1100