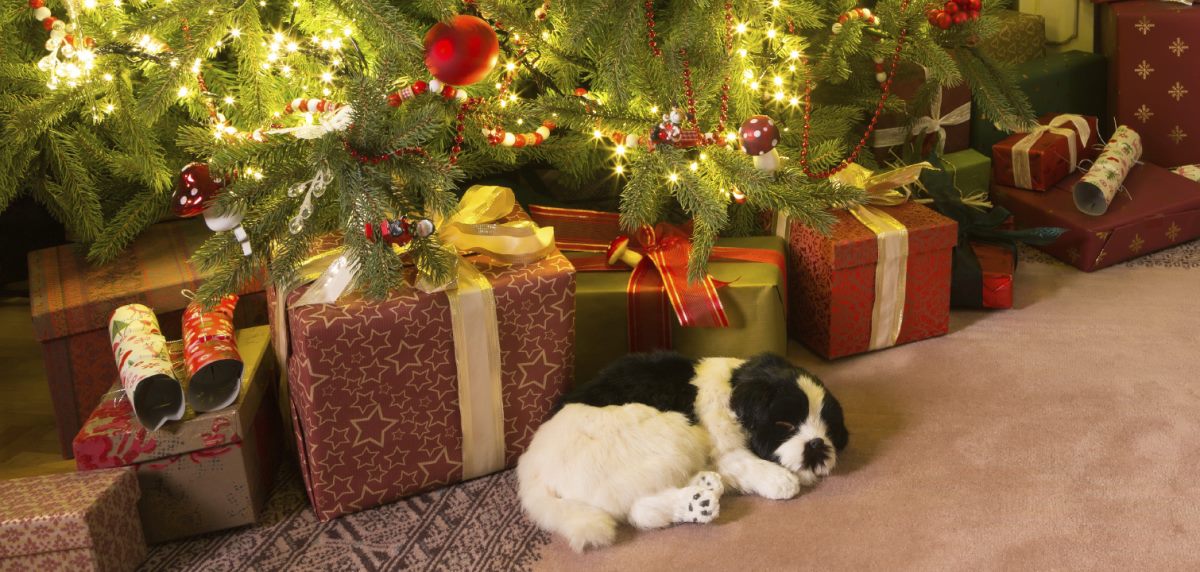 NEWS: Coronavirus
For over 17 years the safety, well-being and enjoyment of our guests has been at the heart of what we do at Bolberry Farm Cottages.
We're open for business as usual and will provide an update should the situation change. We'd like to reassure you that we've had no outbreaks of Coronavirus at any of our properties and therefore operating as usual. Our standard terms and conditions apply.
We would like to reassure you that we have enhanced our high standards of cleanliness which we pride ourselves on. Prior to arrival all hand contact points throughout the property are sanitised. We will also be sanitising the welcome pack between guests.
We would ask guests to follow the personal hygiene procedures as advised by the UK Government. Details can be found on the NHS website https://www.nhs.uk/conditions/coronavirus-covid-19/.
We want to reassure you that we are continuously reviewing the advice of the UK government to ensure you can continue to travel and enjoy your break safely.
Please advise us if any of your party become unwell with a fever or cough during your stay, so that we are able to take the appropriate steps in cleaning the property.
All customers are reminded that they should ensure they have appropriate travel insurance in place from the time of booking their holiday.
We would advise you to also check the GOV.UK website for the most up to date information.
https://www.gov.uk/guidance/wuhan-novel-coronavirus-information-for-the-public
CANCELLATION POLICY AS OF 16/03/2020 – any bookings taken from today will be fully refunded should the Government stipulate an isolation for all policy. 
SPECIAL OFFERS:
Friday 20th, Monday 23rd and Friday 27th March x 3/4 nights in Buttercup Cottage £299
March weekly stays in Buttercup Cottage £599 – check- in on Fridays or Mondays.
All pets stay completely free of charge!
If Buttercup and Clover Cottages are full you may be able to stay in Daisy Cottage for the same price as a 2 bedroom, 1 bathroom cottage. Please contact us if rates haven't been changed when booking: 07718 187469.