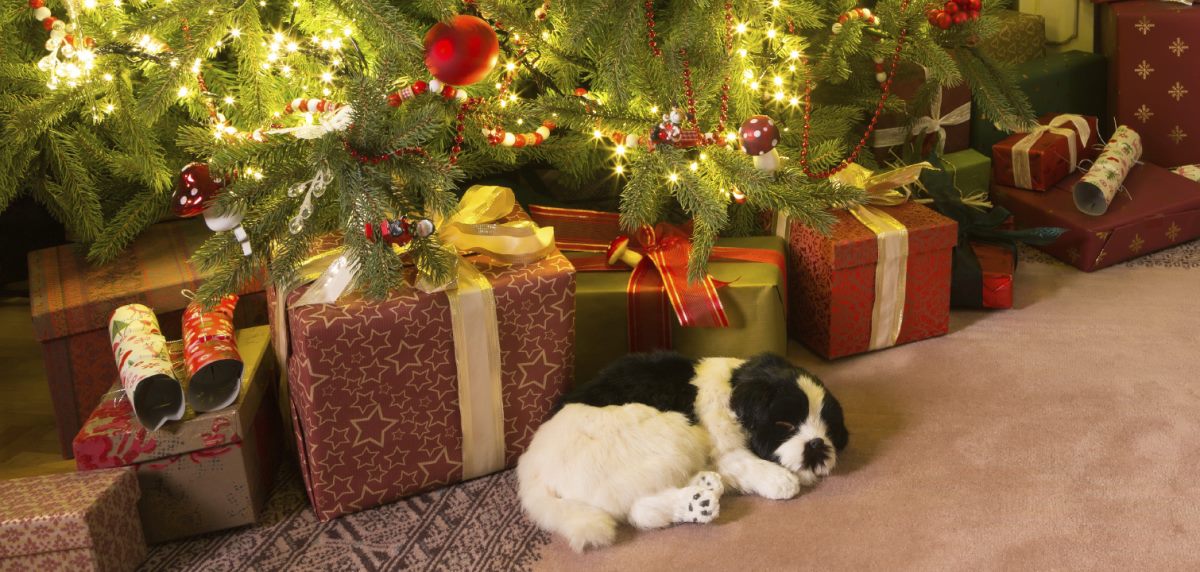 Special Offers, Short Breaks and the Festive Season
SPECIAL OFFERS: SHORT BREAK IN BUTTERCUP COTTAGE ONLY £299, FRIDAY 21ST APRIL X 3 NIGHTS. A WEEK IN CLOVER COTTAGE ONLY £560, FRIDAY 21ST APRIL X 7 NIGHTS.
April and May short breaks £350. 4th night free when you stay midweek! No extra charge for pets.
If Buttercup and Clover Cottages are full you can stay in Daisy Cottage for the same price as a 2 bedroom, 1 bathroom cottage. Please contact us if rates haven't been changed when booking: 07718 187469.
 Festive Season 2017
Come and stay and relax in one of our warm, cosy cottages over the Festive Season by our coal effect gas fires and enjoy hearty meals at the many nearby dog friendly hotels, inns and restaurants.
If you would like to extend the Christmas Break by arriving earlier or the New Year Break by staying longer this is an extra cost of £40 per night.
 CHRISTMAS 23rd – 27th December (4 nights)
Buttercup (sleeps 4)                        Clover(sleeps 4, plus 1)                         Daisy (sleeps 6, plus1, plus infant  420                                                  FULL                                    550
POST CHRISTMAS 27th – 30th December (3 nights)
Buttercup (sleeps 4)           Clover (sleeps 4, plus 1)         Daisy (sleeps 6,plus 1,)                                                                                                  
330                                                       330                                                         450                                                                                                      
NEW YEAR 30th December -  3rd January (4 nights)
Buttercup (sleeps 4)                          Clover (sleeps 4, plus 1)                         Daisy (sleeps 6, plus 1, plus infant)FULL                                       FULL                                                                      FULL