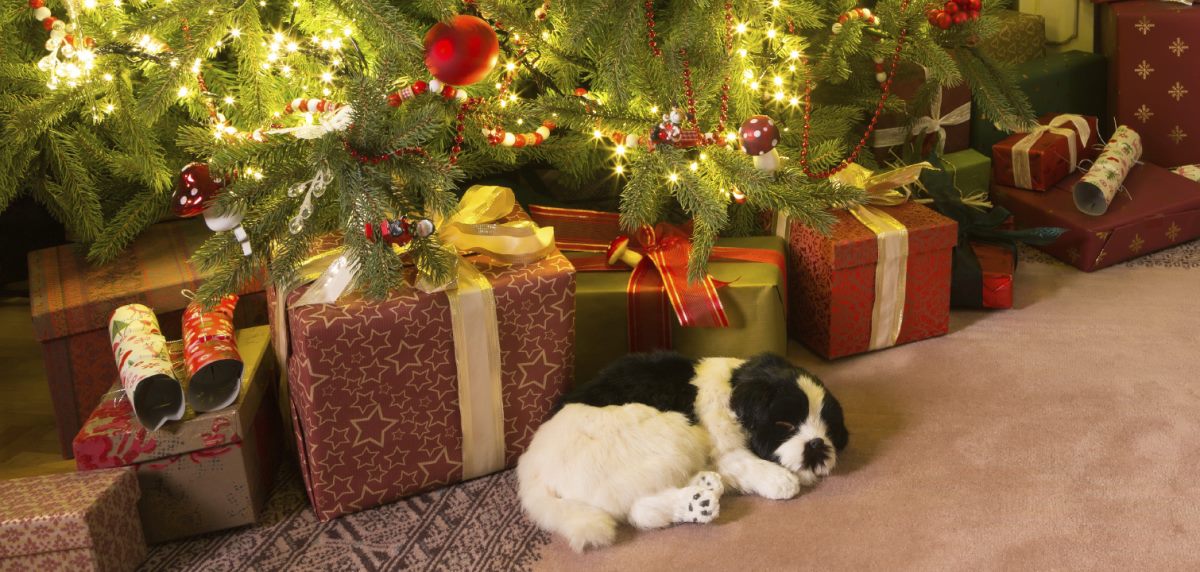 Friday 9th October x 3 nights in Daisy Cottage sleeping 6 £360
Friday 30th October x 7 nights in Daisy Cottage sleeping 6 £510
COVID-19 UPDATES
Deposits and balance payments
If we have to close again or guests can't travel due to restrictions, your balance payments will be refunded (50% of your stay). Your deposit will be used as credit towards another stay with no rush to reset this date. 
Cleaning between guests
For over 17 years the safety, well-being and enjoyment of our guests has been at the heart of what we do at Bolberry Farm Cottages.
We would like to reassure you that on re-opening, we have enhanced our high standards of cleanliness which we pride ourselves on. Prior to arrival all hand contact points throughout the property are sanitised using a disinfectant which has the highest log kill rating after cleaning. Pillow protectors are washed at 60 degrees between guests. Antibacterial soap and hand gel are provided in each cottage. Our cleaners have received training for the enhanced clean and have to adhere to our new rules as listed on our risk assessment. Before guests holidays are confirmed, they need to agree to our Covid Terms and Conditions. 
BOOKINGS NOW BEING TAKEN FOR 2021
All pets stay completely free of charge!
If Buttercup and Clover Cottages are full you may be able to stay in Daisy Cottage for the same price as a 2 bedroom, 1 bathroom cottage. Please contact us if rates haven't been changed when booking: 07718 187469.